I need to clean things up before I can move. Trying to downsize and simplify a bit.
Electronics
Sony Bravia 32" LCD TV - $80
Has 2x HDMI inputs, composite, component, and VGA. Optical and RCA audio output. Includes remote. Works perfectly, just don't need it anymore. I think it's only 720p because that was hot shit in 2010.
Huawei Android Watch - $190
This works with either iOS or Android, but is a far better experience with an Android phone. Runs Android Wear 2.x and is in very good condition. Battery will last two days with regular use. Includes watch, charger, and original black leather band (pictured) that is in very good shape. You can swap bands for other standard watch bands, too.
Fitbit Blaze Fitness Tracker/Smartwatch - $110
Great condition, was an upgrade from my old Flex until I got the Android watch. Comes with blue rubber-ish band but standard watch bands can be used as well. 
Logitech 5.1 surround sound system - $80
I've been using this in the garage for a few years. Sounds great, speakers can be wall mounted. Rated at 70 watts RMS.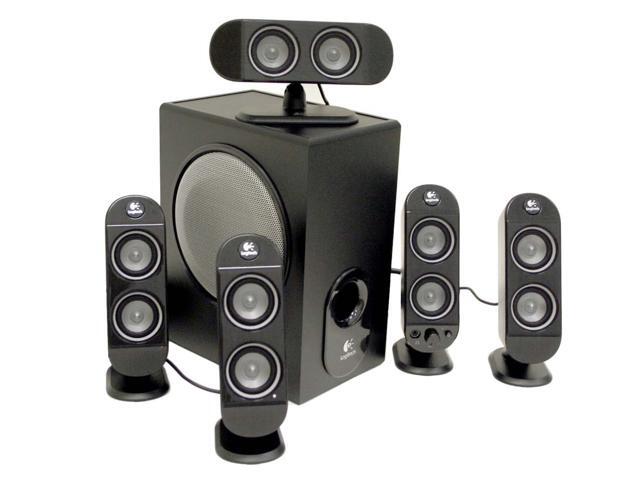 Furniture
Ikea dining table and chairs, rug
Ikea Ryggestad dining table with matching chairs/bench. $125 for the table, $50 for both chairs, $50 for bench. Take it all for $200. Like the rug? Take it for $50.
Garage
72x48" shelving (x2) - $50 each
I have two of these that match. Five shelves each, they can hold a lot of weight. $50 each. Home Depot will sell these new for $90 apiece.
Harbor Freight 2-ton high-lift steel floor jack - $75
Bought this to use with my F150 as my standard Craftsman jack wouldn't go high enough. This worked well so I think you'd be fine to use it with any SUV or 1/2-ton pickup. Rated at 2 tons and is 'rapid lift' which doesn't mean much, but it lifts easily. I only used it a few times. It's a heavy mofo. Costs $130 new at HF, take mine for $75.
https://www.harborfreight.com/automotive...68050.html
Craftsman aluminum floor jack - $20
This jack is ancient but was kept in my open trailer and worked fine when called upon. Looks like hell. Pretty sure it's a 2-ton, it'll lift your broken BMW or Miata just fine.
Now:
'16 Ram 1500
|
'97 BMW M3
 | Some Press Loan
Then:
87 BMW 325e
| 91 BMW 535i |
96 BMW 328i
|
95 BMW 325i
| 95 Mazda Miata |
13 Focus ST
| 09 BMW 128i |
00 Pontiac Firebird | 

05 Yukon Denali

 | 
96 BMW 328iC |
11 Ford F-150
|
06 BMW M3
|
10 Range Rover SC | 

'03 Ford Ranger
|
'18 Ford F-150
|
'01 BMW X5 | 

'98 Volvo S70 T5M