Toying with the idea of keeping the e30 for a good while, so if you know anyone looking for a Fit, send them my way.
This 2013 model is highly coveted among "those in the know" with it's rare combination of a manual gear box and sleeper status courtesy of the factory sport package delete option.
The list of amenities is practically endless, but allow me to highlight just a few of them for you.
- 4 Tires
- Steering wheel
- AM
AND
FM Radio
Power output numbers have always been unclear as rumor has it HoA was sandbagging the numbers to evade the DriftMissile tax, but the ButtDyno reports:
Horsepower - 17 (at a minimum)
Torque - Yes, it has torques.
I don't have any photos of it, but found one on the web that could be its twin.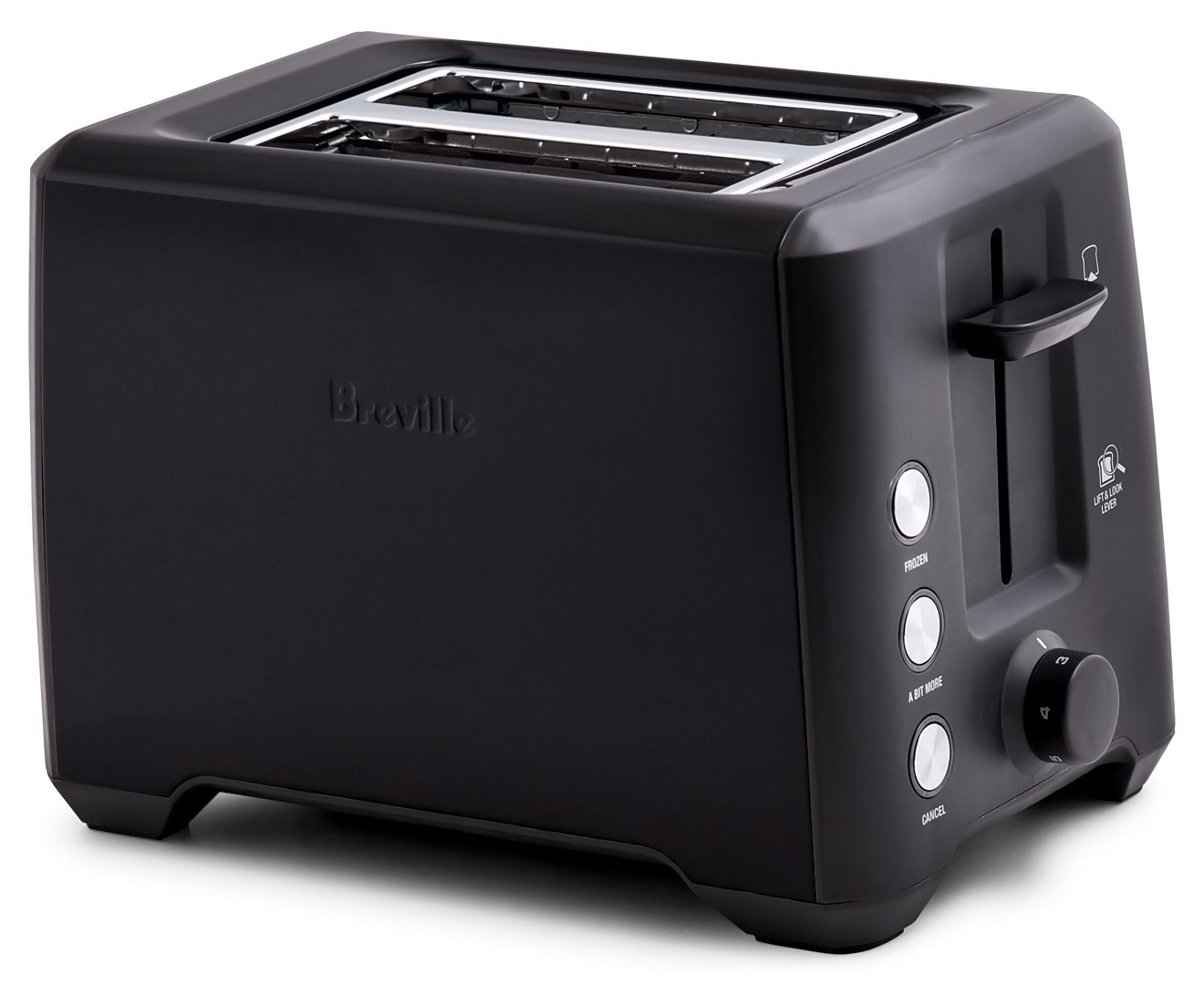 Haven't done any serious market pricing, but a quick CL scan and I'd probably list it at $11,000. It has a hair under 33k miles.